We are taking all necessary safety precautions to minimize exposure.
We can quote you in a 10-15 minute visit
No hour long consultation needed
99% of the time we can get an estimate from outside
No need for an in-house visit in most cases
Jim, Premiere Roofing Owner, does every estimate
No team of people in your house or on your property
Wishing the Arlington, MA and surrounding communities the best during this pandemic.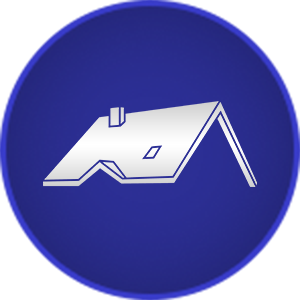 Services
From installation to simple repair, we are here to help keep a roof over your head.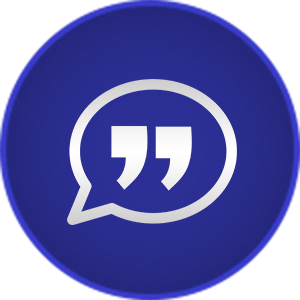 Testimonials
See what some of our satisfied clients have to say about the work we've done for them.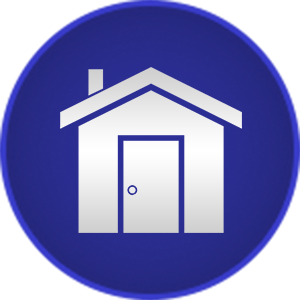 Gallery
Check out some of our recent projects and imagine what we can do for your home.
Welcome To Premiere Roofing & Remodeling!
Premiere Roofing & Remodeling, LLC is a fully licensed and insured roofing company, based in Arlington, Massachusetts. We have been providing residential roofing services to Massachusetts homeowners since 2005, with the knowledge and experience to take on any size residential roofing project. Each project has the owner on-site, making certain that each project is completed efficiently. Our mission is to provide our valued customers with quality service on each project.
Owner, Jim, takes pride in always being available for his customers for each and every job the team completes. With almost thirty years of experience, he answers your phone calls, comes to the site for an estimate, and is onsite for each job from beginning to end. Jim ensures your job is done correctly and effectively.
Please contact us today for a free estimate!
We Service These Towns
Premiere Roofing has been proudly serving Massachusetts residents since 2005. We service the greater Boston and Metrowest areas including, but not limited to, the towns listed below.