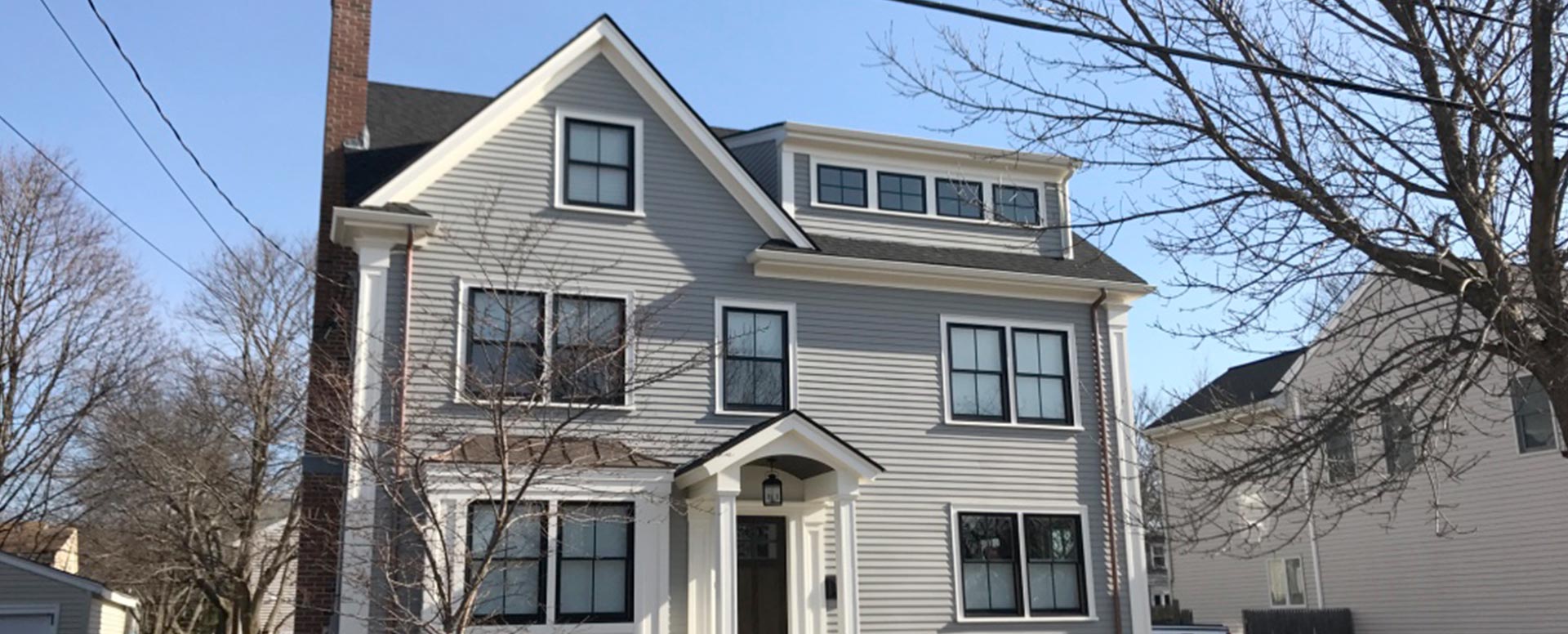 Roofing, Repairs, Gutters
Premiere Roofing & Remodeling, LLC provides the installation and repair of residential roofs for Massachusetts homeowners. Whether you have a roof that is leaking or need a complete roof replacement, we have the crew and equipment to complete the project in a timely manner. Along with protecting your home, a roof can add to the aesthetics of the house, therefore increasing overall curb appeal and perceived property value. Our services include:
Roof replacement & repair
Roof ice melt systems
Gutter installation
Copper, wood, aluminum gutters and more!
Variety of roofing types
Chimney repairs
Asphalt, architectural, wood, energy efficient shingles, and more!
EPDM rubber roofs
Skylight replacement
Extended warranties
Free estimates!
We also offer a variety of roofing materials and styles to choose from including asphalt, slate, and tile. By assembling an experienced team of fully insured roofing contractors that posses the necessary skills and experience, we are able to take on any size residential roofing project.
GUTTERS
Premiere Roofing & Remodeling, LLC offers installation of aluminum, wood, and copper gutters. Unless you have extremely long overhangs, your home is likely to be equipped with rain gutters. There are a variety of different materials used for gutters depending on your budget, individual taste, and the style of your home. In deciding what application of gutters will best fit your home or to schedule a free in-home estimate please contact us.
We invite you to browse our
gallery
and read our
testimonials
of what other client's experiences have been. Please
contact
us with any questions or to schedule a free in-home estimate.