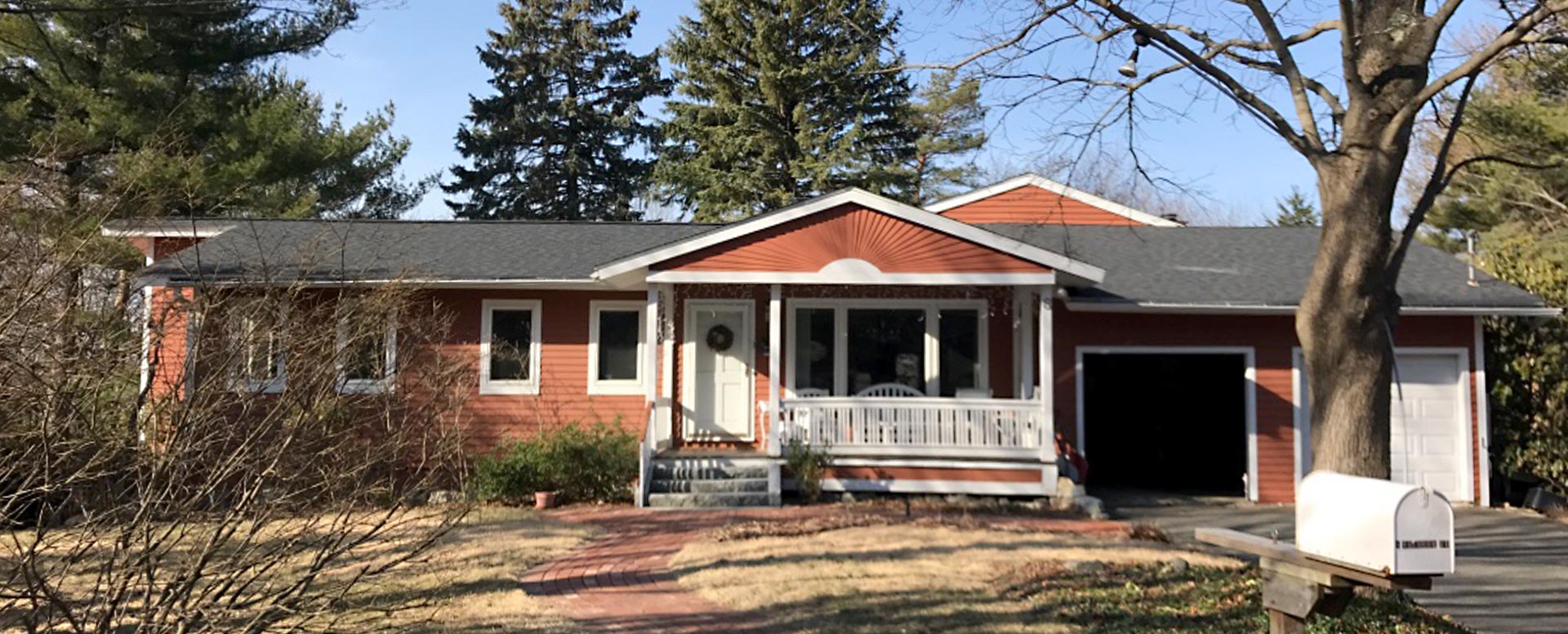 Premiere Roofing & Remodeling was established in 2005 with the vision of encompassing competent project management while providing quality craftsmanship and competitive pricing. Over the past 5 years our staff has expanded, allowing us to manage any size residential remodeling project.
When hiring a professional roofing contractor for your next roofing project here are some factors to consider in order to ensure that you hire the right roofing company:
Experience
There is no substitution for experience. By assembling a team of experienced tradesman with diverse skill sets, we ensure that each project has the right team of professional contractors for that particular project.
Quality
Quality craftsmanship is achieved by assembling an entire team that believes in building and remodeling practices that adhere to the strictest modern building codes. We take careful consideration when hiring new employees, ensuring that your project is completed with the utmost care.
Timely
We realize that remodeling a home can cause an interruption in your normal day to day activities. We provide realistic time lines and complete all projects using the most efficient process possible, while maintaining the highest level of quality control.
Communication
Communication is the foundation of any remodeling project. We will keep you informed on every stage of the project and are readily available to answer any questions or concerns that you may have throughout the project.
We invite you to browse our work and contact us today to request a free estimate on your next project.